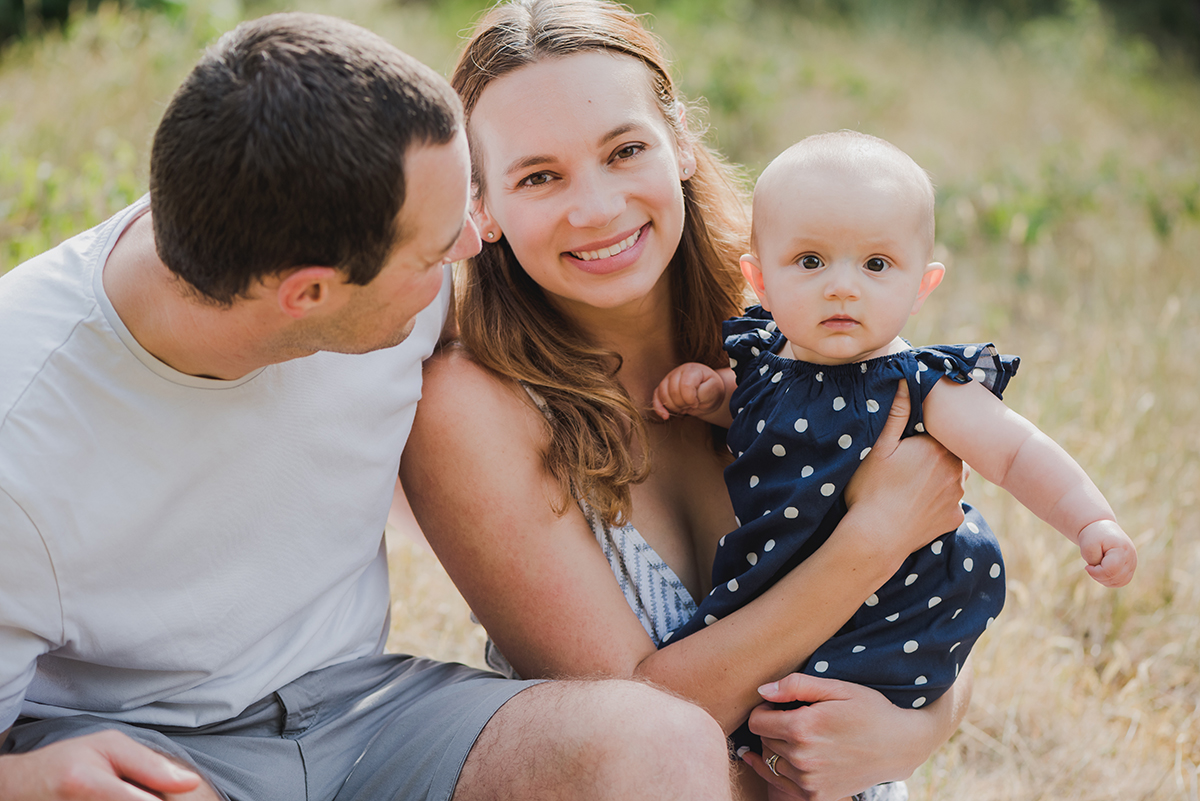 What happens during a professional family photoshoot to get that perfect image, and how should you prepare for it? 

With the amazing offer on our Rycraft Studio's Family Photoshoots, we want to help you get the very best out of your session. 

Read more to find out how you should prepare, what to expect during the shoot, and what will happen next…
Preparing for you shoot
How you decide to prepare for your family photoshoot is ultimately entirely up to you and your family. That said, we have a few suggestions that could really help you out if you're not quite sure what to do:



If it's possible, try and get your hair cut or styled in a way that makes you feel fantastic. The same goes for the rest of the family too.




If you or anyone else in your family wants to wear makeup, have a think beforehand about how you'd like to look. Do you feel confident in doing your own, or is hiring a professional an option worth considering?




The clothes you wear matter, so make sure you pick outfits for you and your family that suit the aesthetic you'd like to see in your photos. Make sure they look nice, clean, and are well presented (time to bust out the iron!). Bonus points if you coordinate everyone to match.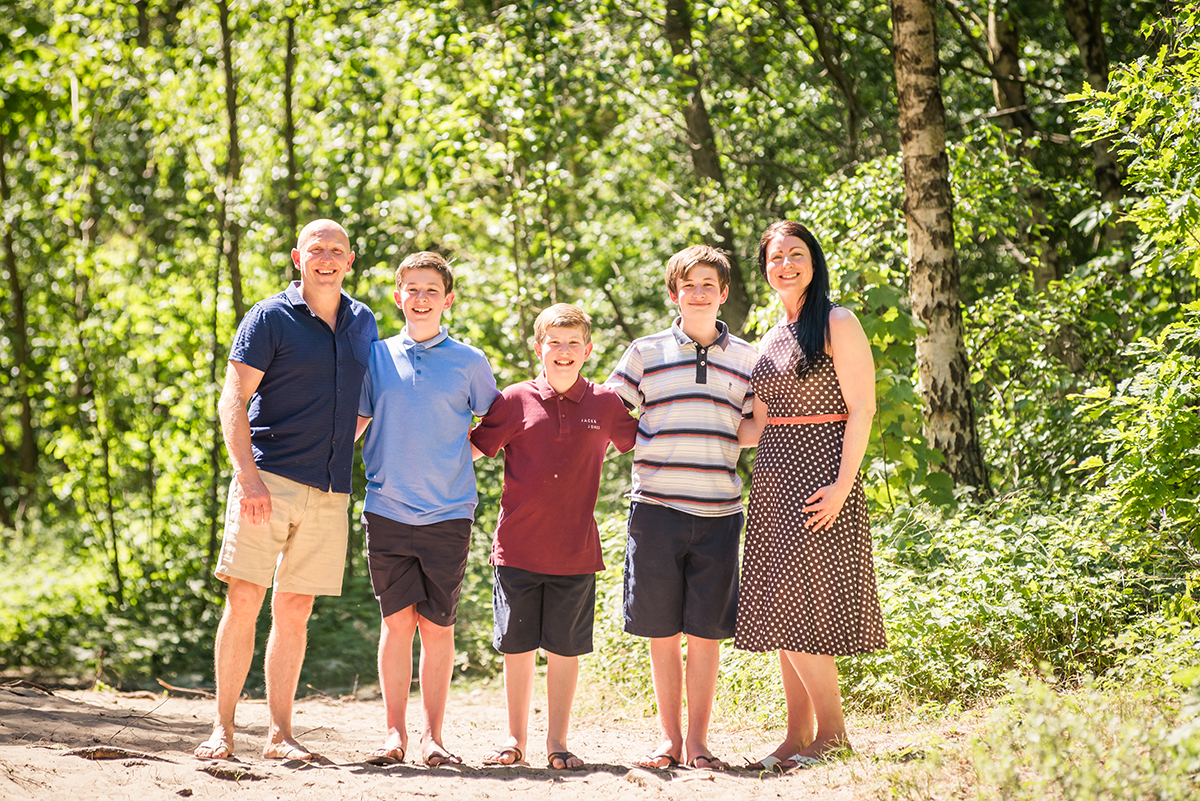 During your shoot
During our time together we want to make the most of the opportunity and get as many fantastic images as we can.



With social distancing still being in place, images will be shot at a distance; but with the benefits of good lenses, we can get fantastic close-ups too.




The aim is to get a good variety of photos, so we'll make sure you are photographed with different backgrounds and in different scenes for a range of wide and close up shots. 




You can rest assured that we'll take portraits of your children both together and individually, portraits of you the parents too, as well as photos of the whole family together.




The goal here is to take natural photographs of you and your family looking their best. We'll try a mixture of both natural walking and playing photos, as well as some posed and semi-posed with a relaxed feel.



Above all we want you to feel relaxed and to have fun during your session, and take lots fantastic photos of your family.

After your shoot
Now that your photoshoot has ended you can sit back and relax whilst we get your images ready for you.



Once your images are ready we'll invite you to the studio for a viewing, or if you'd prefer we can send you a link to view your images online from the comfort of your own home. 




During your viewing you'll have the option to choose images you might like to have printed or turned into wall art. We'll go through your framing options and other product choices for how you can display your beautiful new family portraits.



If you have any more questions about your professional family portrait session, or would like to book in, head on over to our enquiry form below where we have a special offer.