Newborn & Baby Photographer
Thank you for visiting, why not celebrate your amazing news and new arrival with a Newborn & Baby Photoshoot in Southport.  Capturing your families first moments together are the most joyful times of your lives and the perfect way to create images that will be handed down for generations.  We have clients traveling from Liverpool, Southport and across the North West to my studio.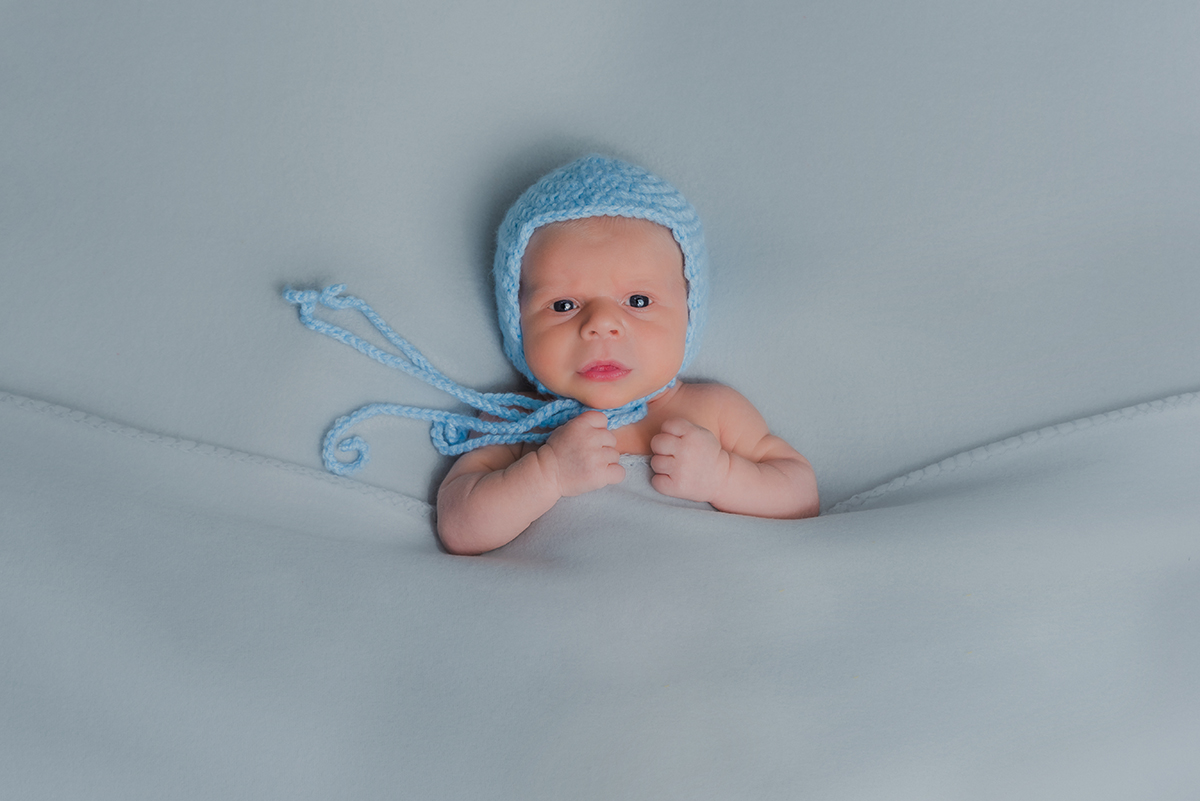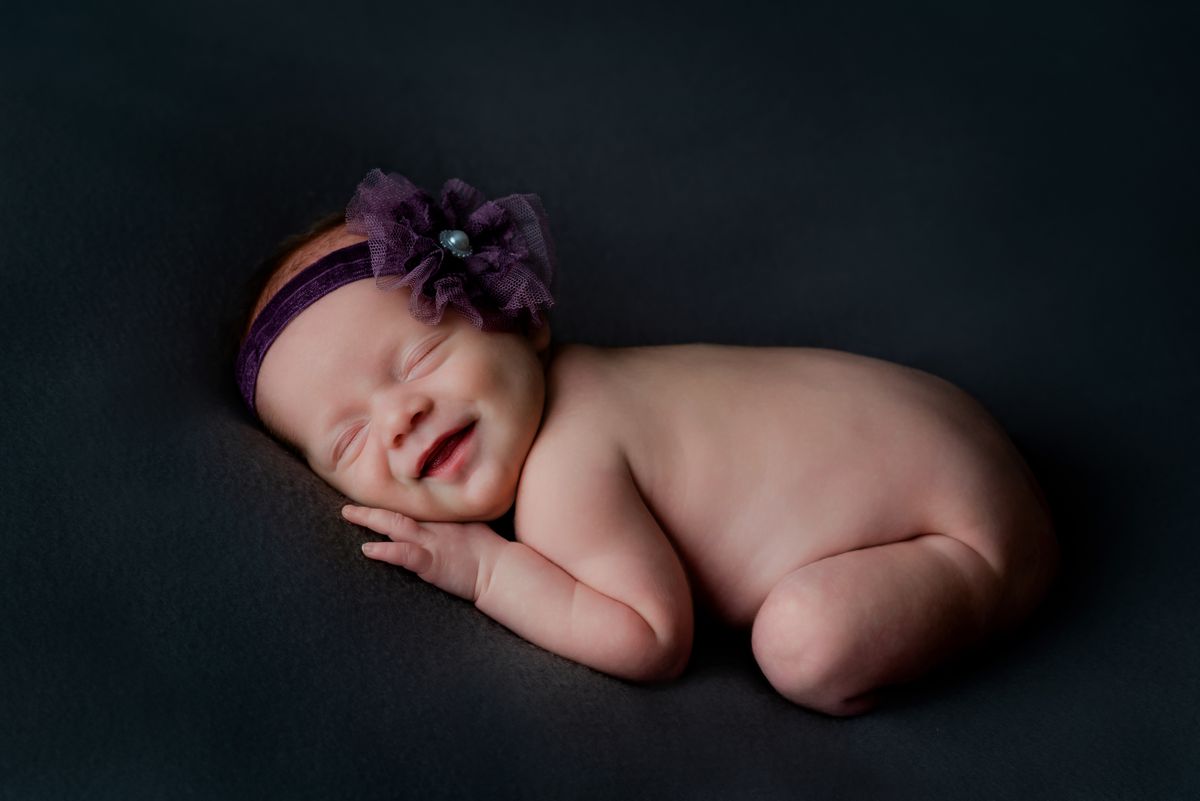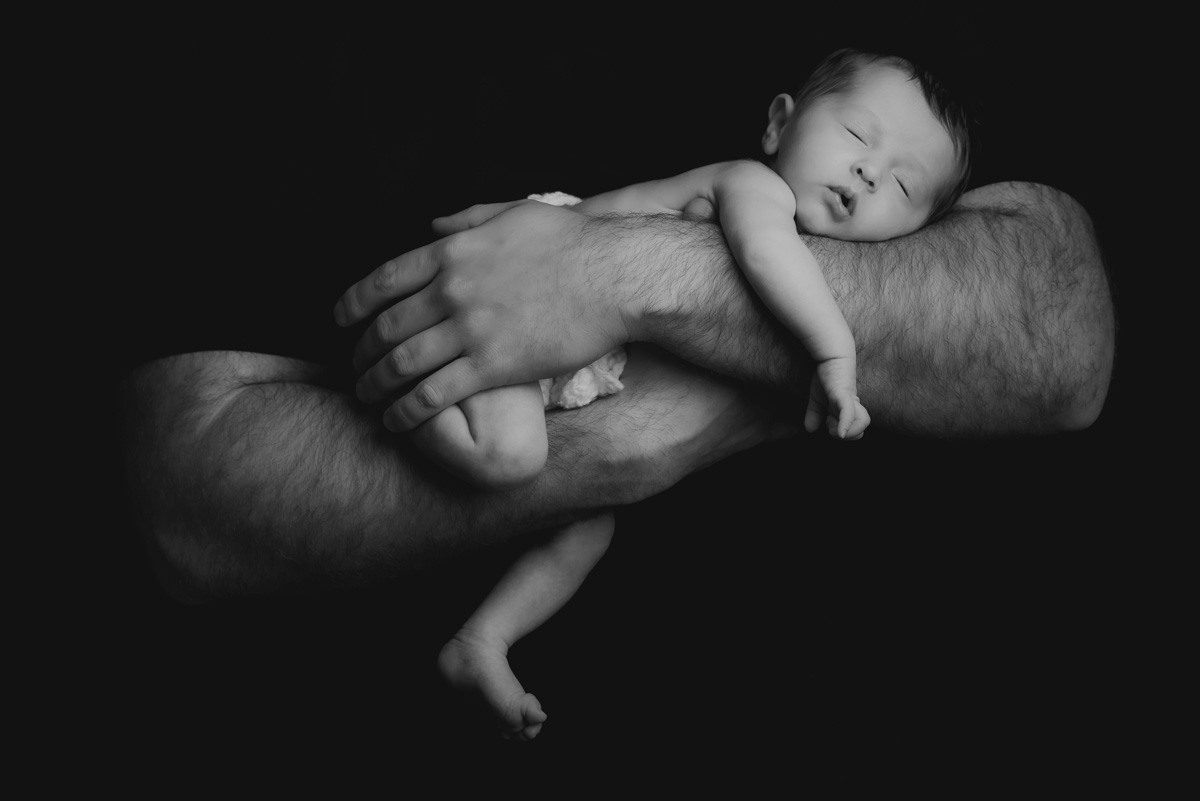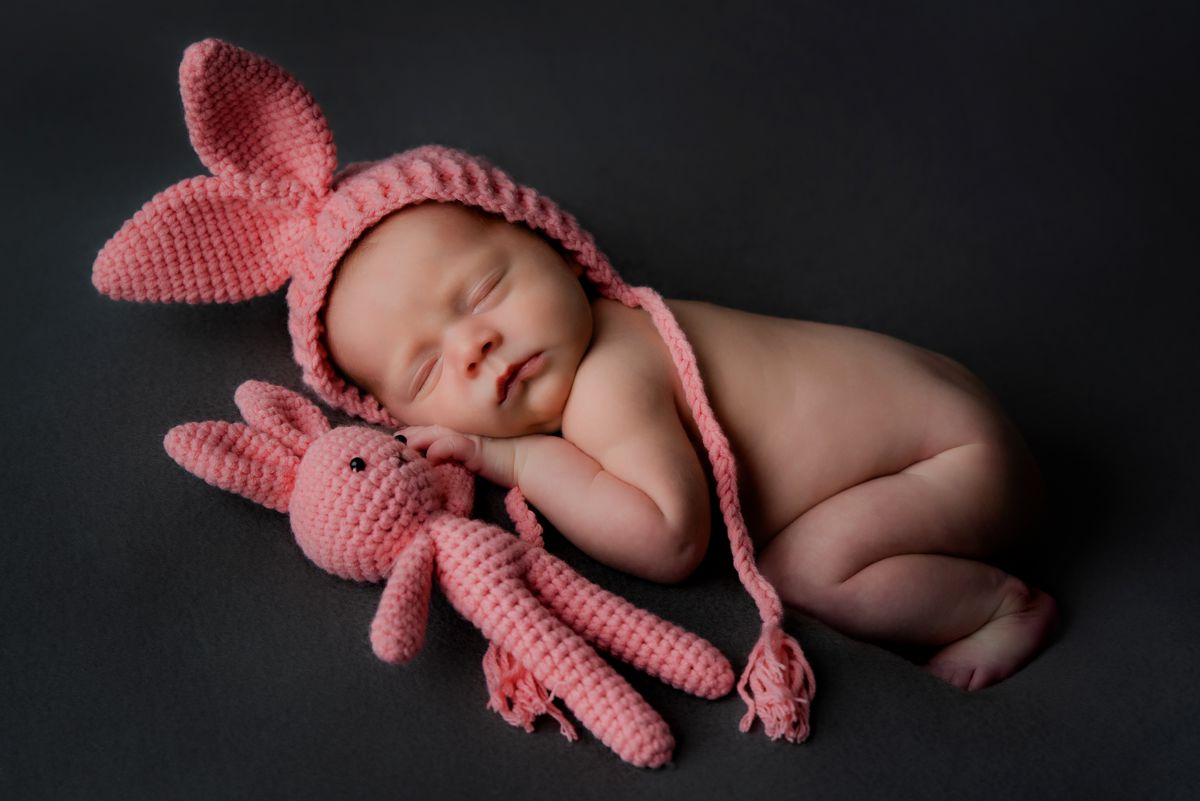 As a professional award winning photographer for 14 years, I know only too well the importance of capturing families.  We don't often realise the importance of family photographs until it's too late, so you should always start at the beginning.  A newborn photoshoot is a great way of seeing those early memories for generations.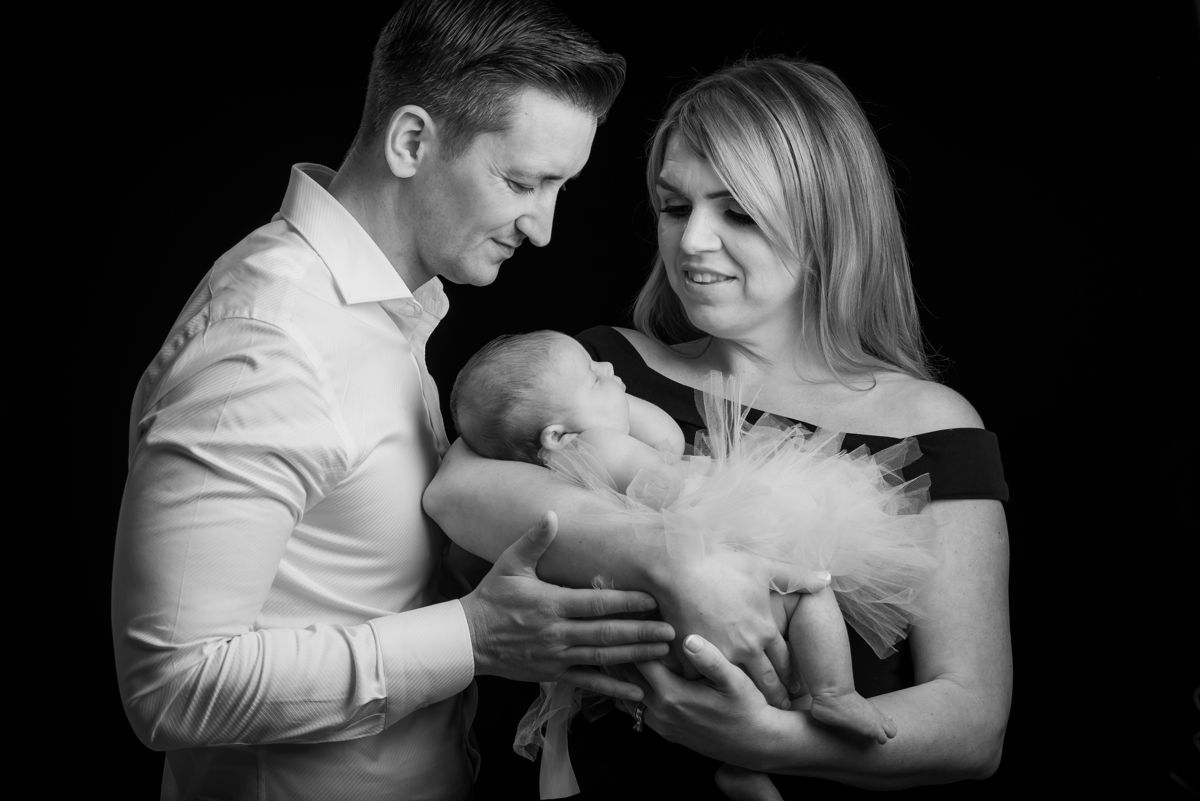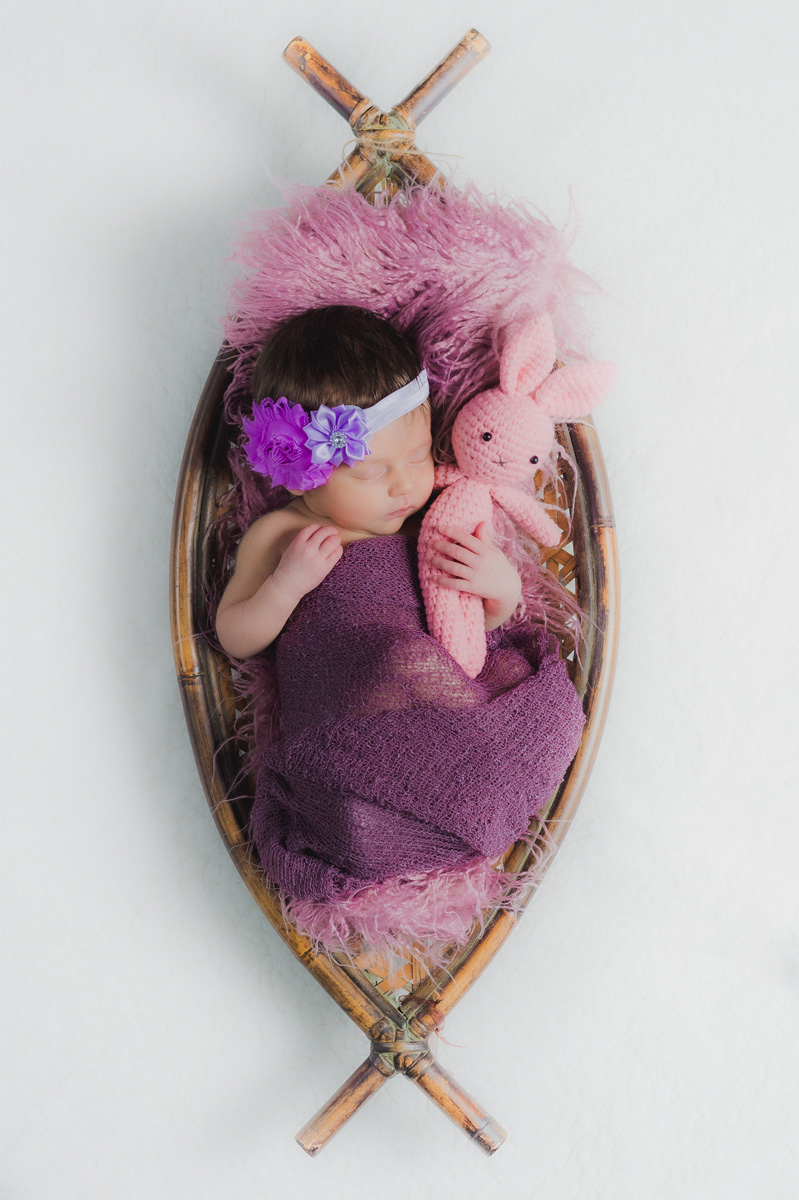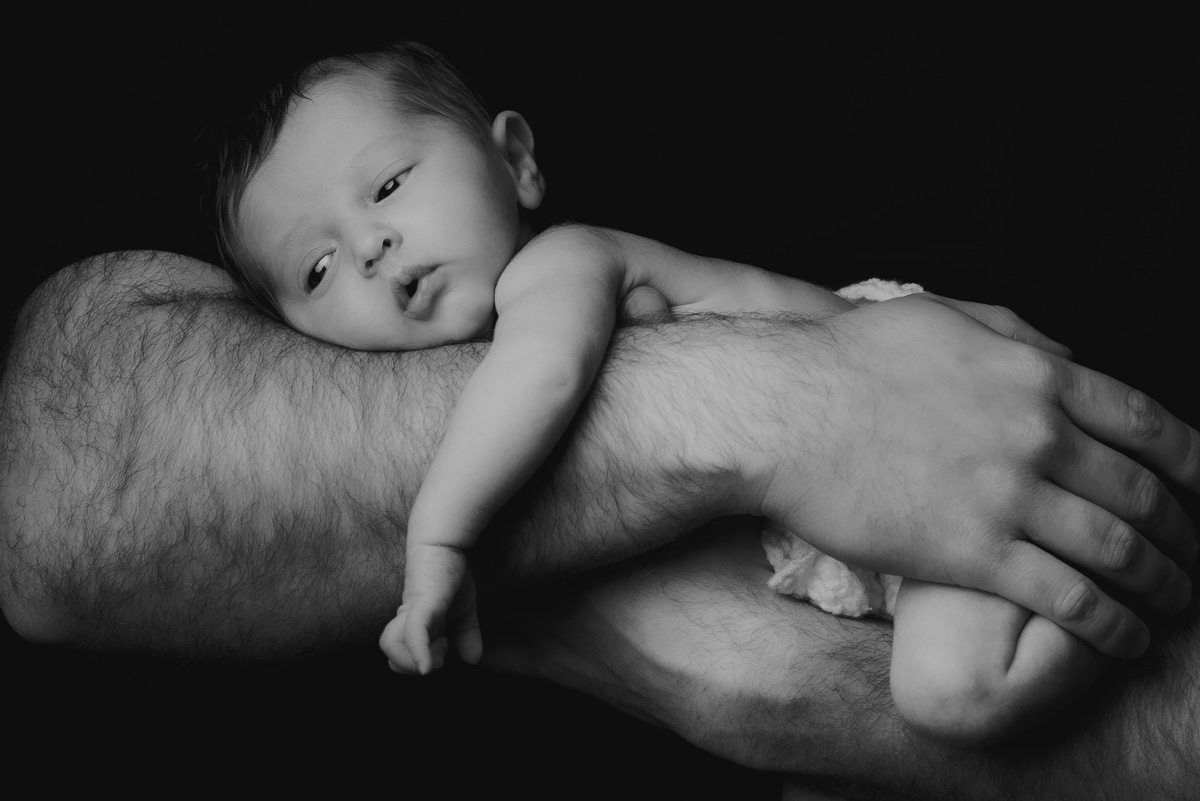 Newborn Photographer Southport
Preserve your family history and celebrate your new arrival with a newborn photoshoot in Southport.  My newborn photography takes place at our studio in Birkdale, Southport, Merseyside.
Feel free to send us your details and we'll get in touch.
Newborn Shoot Location & Age:
New Born : 7-10 days old Ideally, but don't worry if its later.
All of our newborn shoots are conducted in my safe studio in Southport, Merseyside.  PR8 4AS
Get in touch directly
Call 01704 741111 to book a session or email shoots@rycraftstudios.co.uk