Dog Photography
Our natural and relaxed Professional Dog Photography sessions can be taken either in our North West Southport studio, or in a favourite location special to your family.  A park, forest or beach.  In Southport, we have the perfect outdoor backdrops for your pooches portrait.
They play a huge part in our day to day life but are only here for small portion of our lifetime.  Being a pet owner myself to Ollie, a Cavachon, I know only too well how close we get to our pooches.  And there's nothing more special than treating them to a shoot where you can have a portrait to last a lifetime.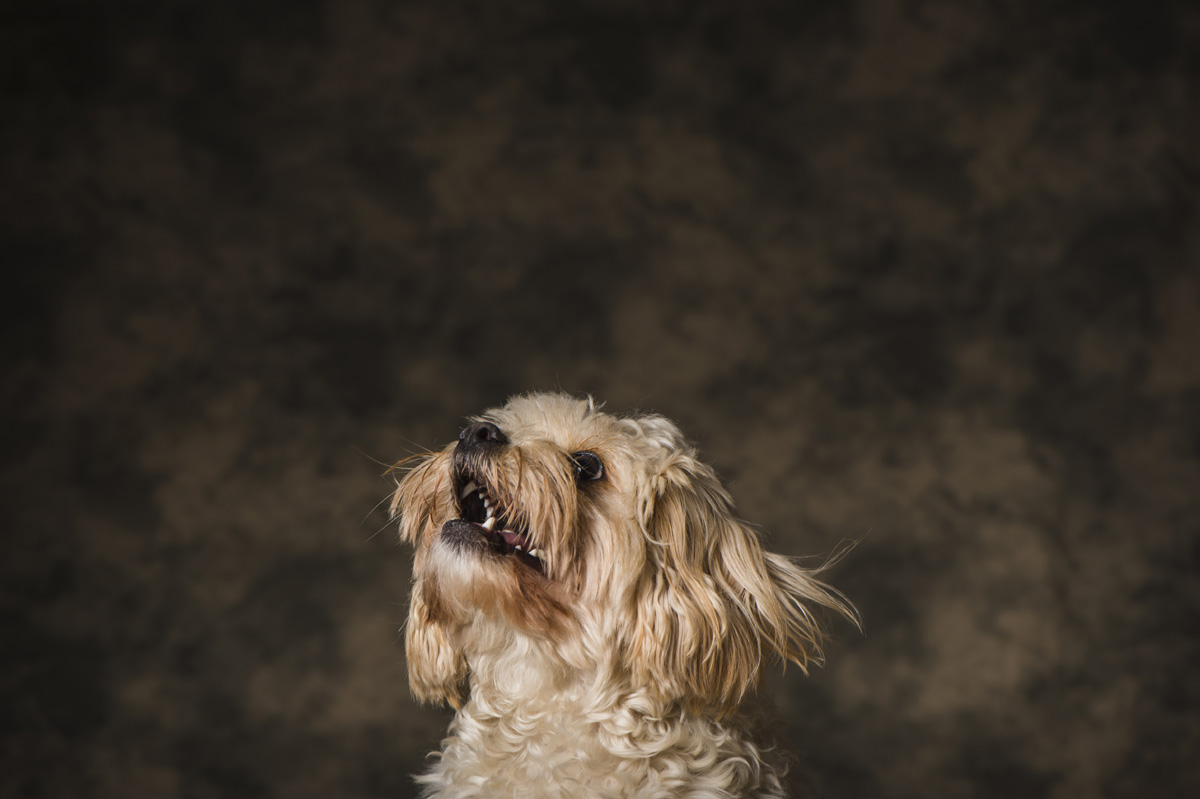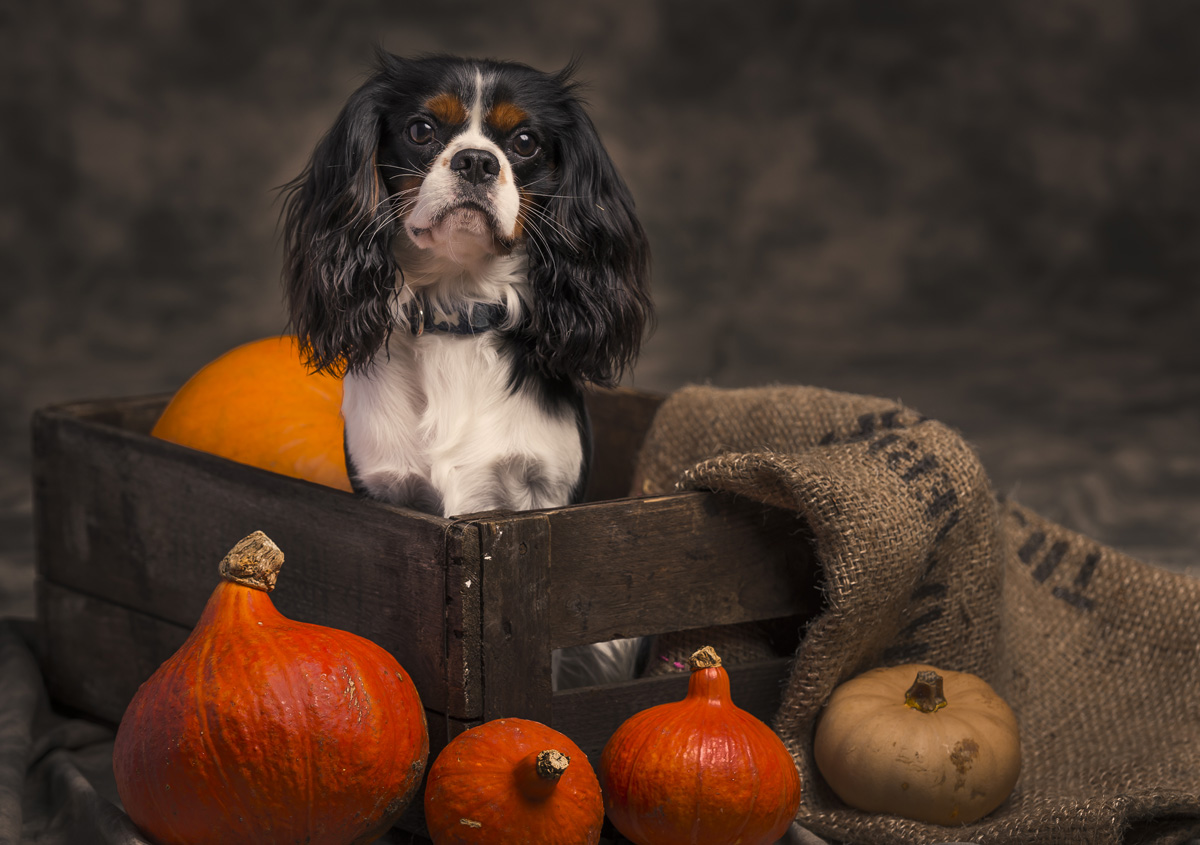 Our pets are our best friends, as much a family member as our children and relatives.  Loved by everyone, my goal is to capture your dogs character and soul so you have an image to cherish forever.
Feel free to include family members or your children in the portrait to create something even more special.
Get in touch: