Maternity Photography
There's nothing more magical than capturing the glow of pregnancy.  A miracle from which changes your life, so capture one of the most important times in your life.  Celebrate life nearing the arrival of your child, with professional images of an incredibly important milestone, to cherish for a lifetime.  At Rycraft Studios, Merseyside based pregnancy photographer, we have a Southport studio should you want a more enclosed private shoot.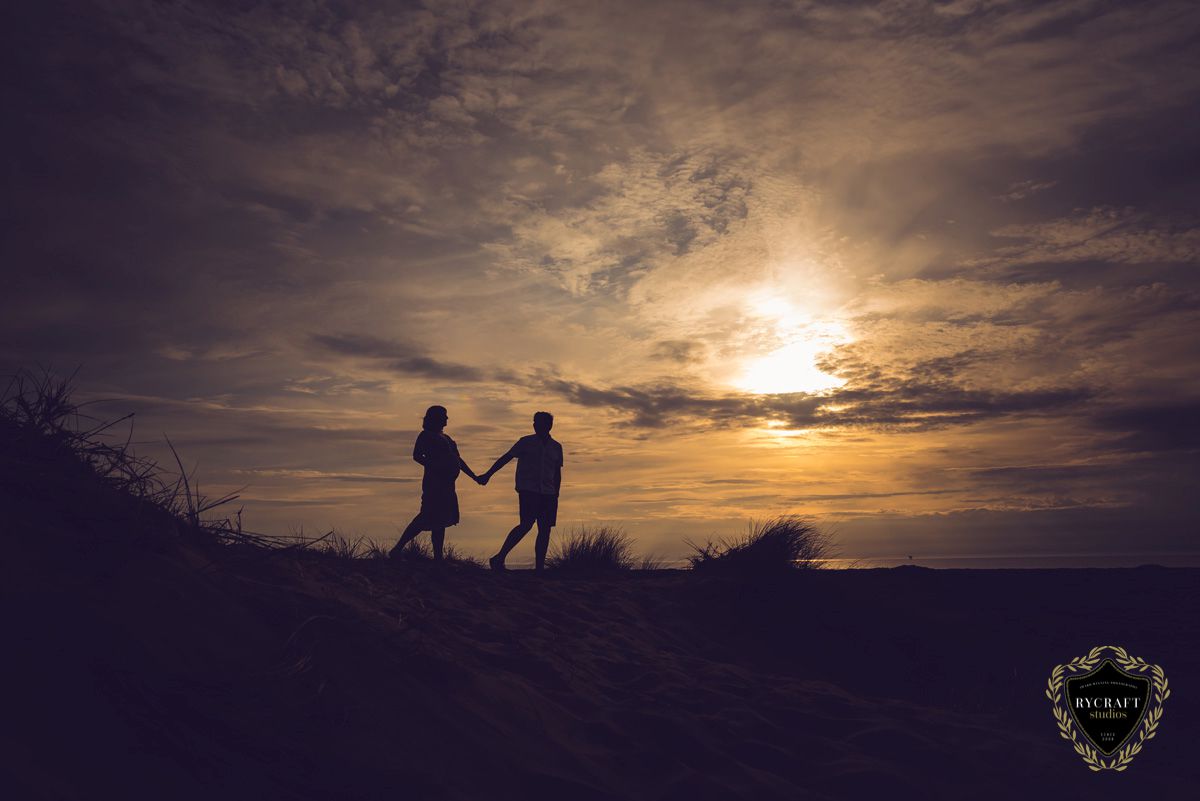 Posing: Don't Worry
As a wedding photographer of 14 years I have spent all my commercial photographic life photographing women and posing them.  So don't worry about your arms or belly, I guide you through it all.  Just come and have fun and let me take over.
I appreciate private shoots can be intimidating, so let me empower you, bring out the very best creating beautiful images you can't wait to show everyone.
Timing
Shoots between 30-34 weeks are best.  Your belly is nice and round and allows me to create shadows and even silhouette sunset images if we decide to shoot outdoors.  Your also the most comfortable at this stage, but we are all different so we'll discuss when is best.  Our clients come from all over the north west for maternity shoots, based in Southport, Merseyside.  We have a large client base all over Liverpool and Cheshire.
Contact
Call 01704 741111 to book a session or email shoots@rycraftstudios.co.uk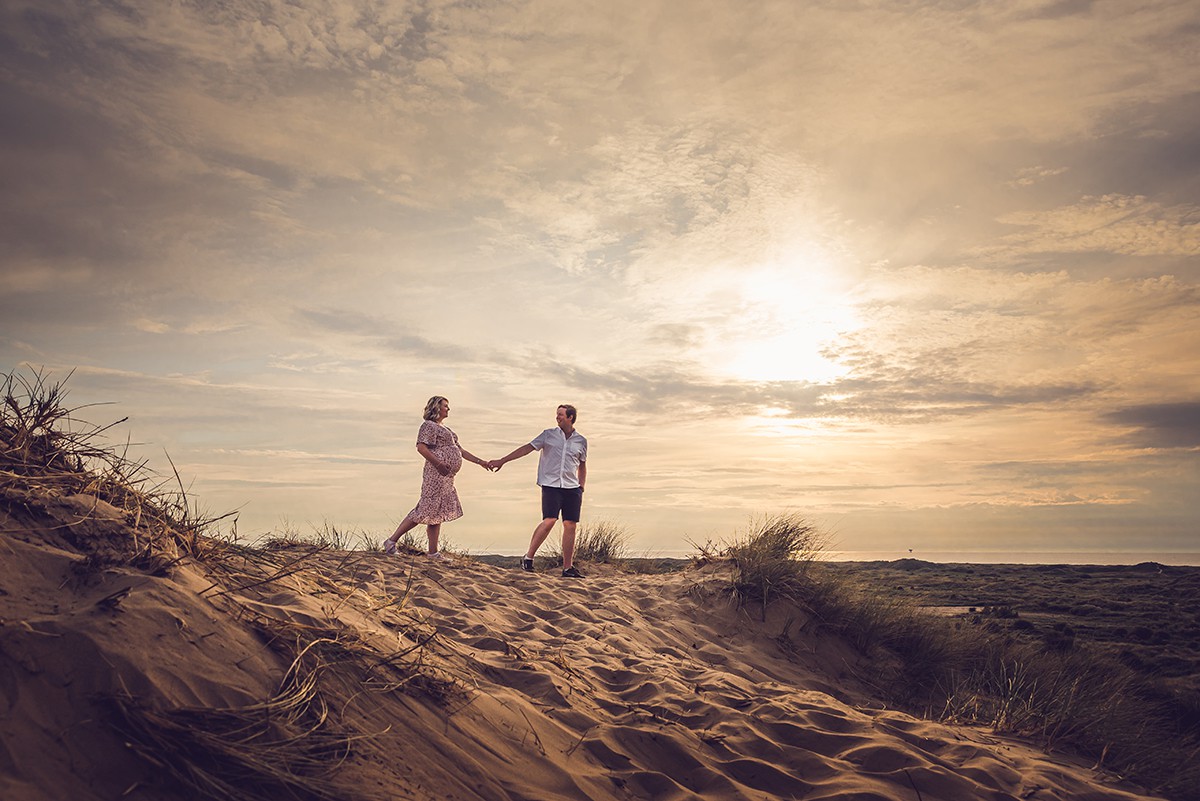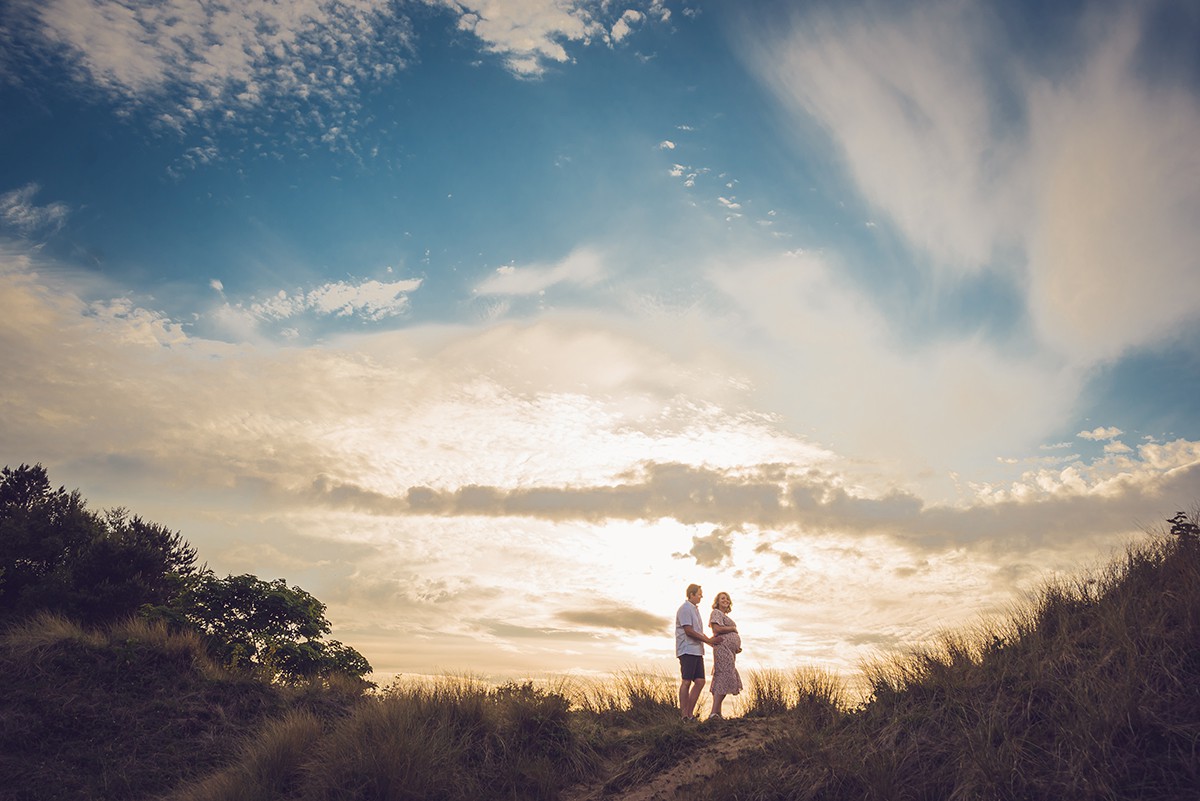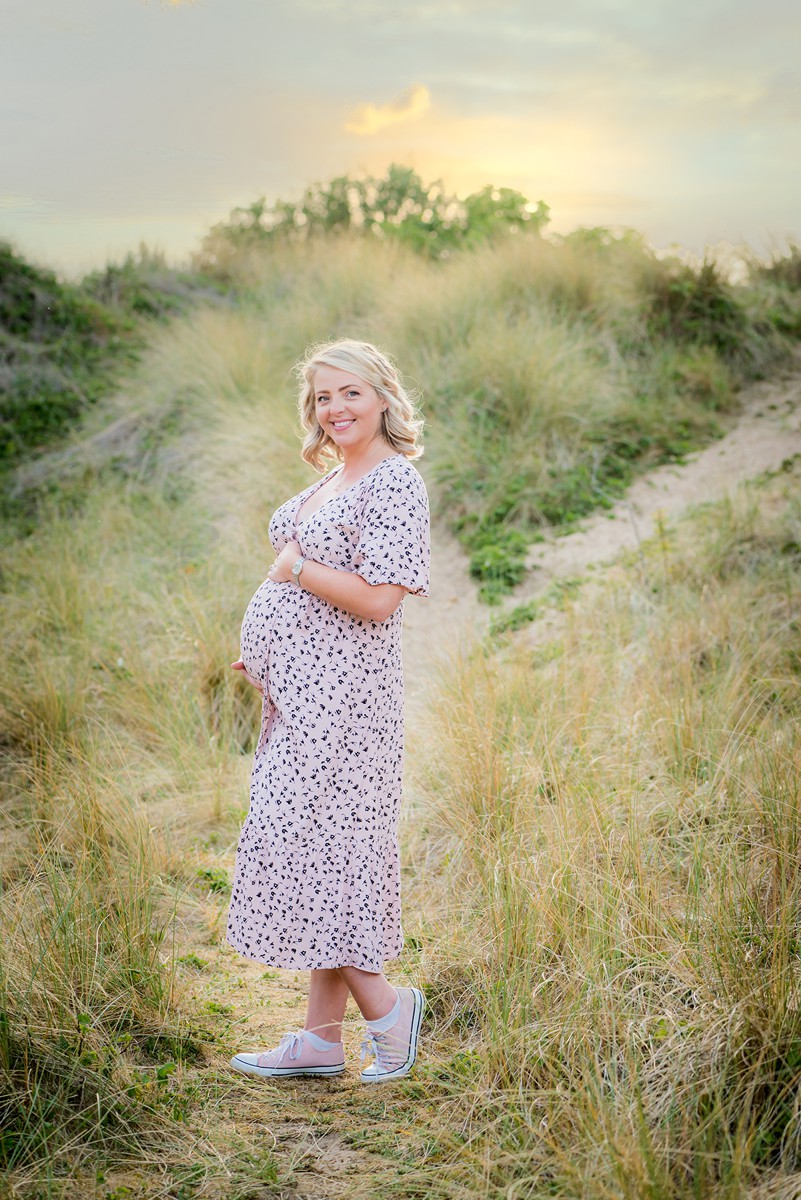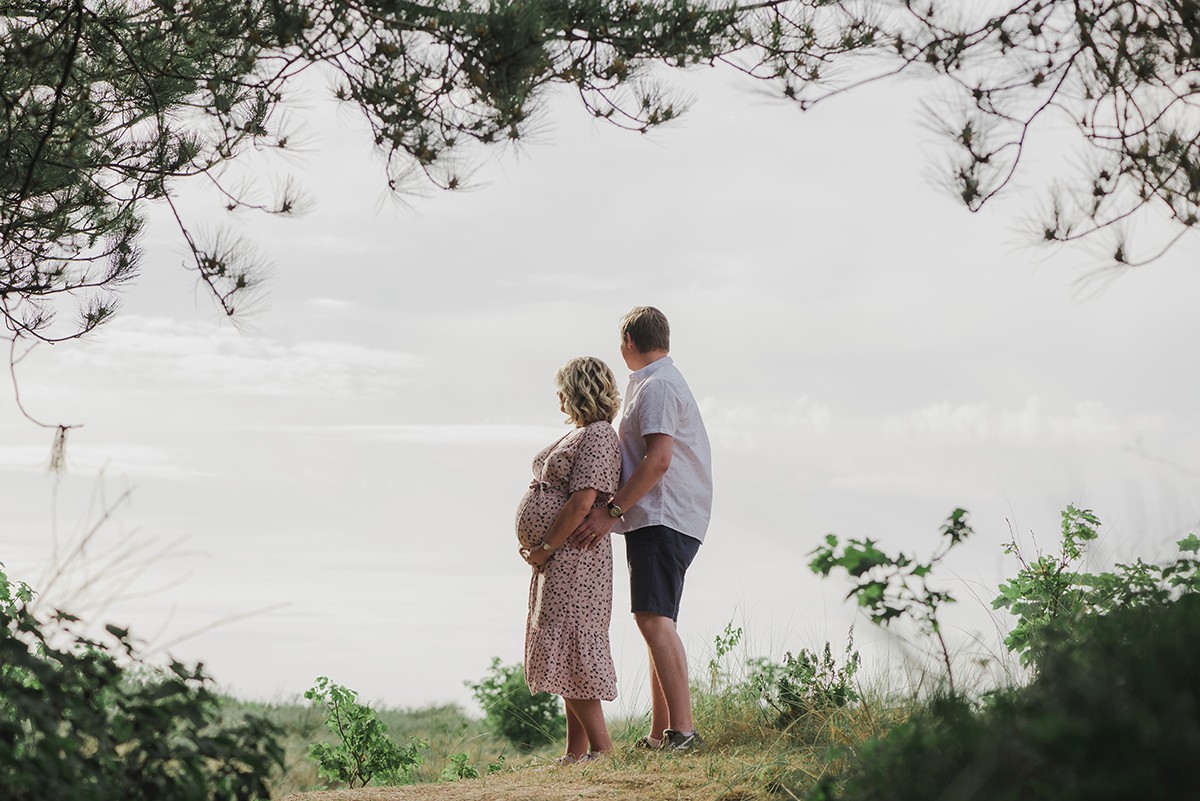 What to wear?
It's important to wear correct clothing to accentuate your bump but most of all to be comfortable.  Your can have the shoot styled or more casual, the decisions is based on how comfortable you will feel in front of the camera.  But also the type of image you wish to end with.  We can discuss ideas before the shoot to make sure your properly planned.
Contact Us
Feel free to send us your details and we'll get in touch.