Professional Food Photography
We live in a visual age. With Professional Food Photography, you give your business the best fighting chance to raise the bar against your competitors and is ket to building a great brand.  Your website, social channels and marketing literature need make them want to eat at your establishment and have images they aspire to take.  Odd but true and amazing for social traction!  At Rycraft Studios, Merseyside based professional food photographer, we are able to shoot within our studio or on location.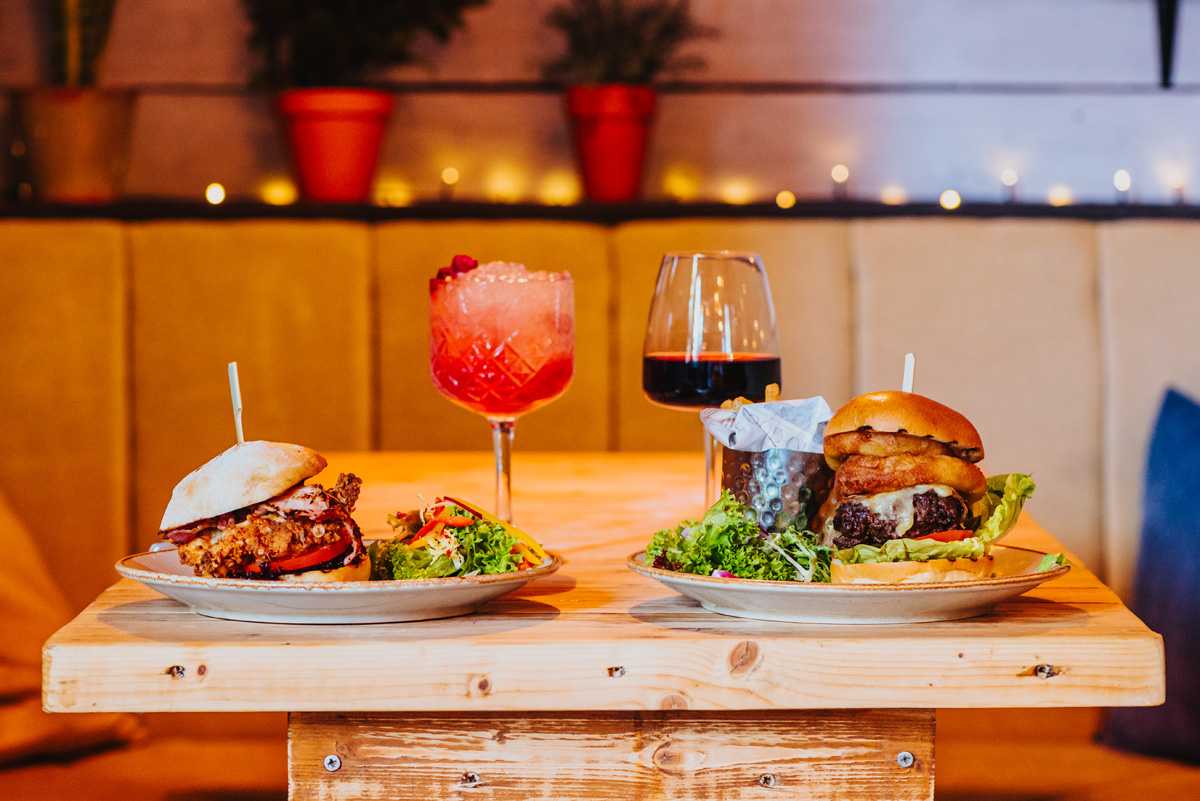 Unsuccessful marketing is separated against Successful marketing with the quality of images used.  All leading brands use professional well thought out imagery.
If you have amazing food why don't you want amazing photography to show it off.  Makes sense right?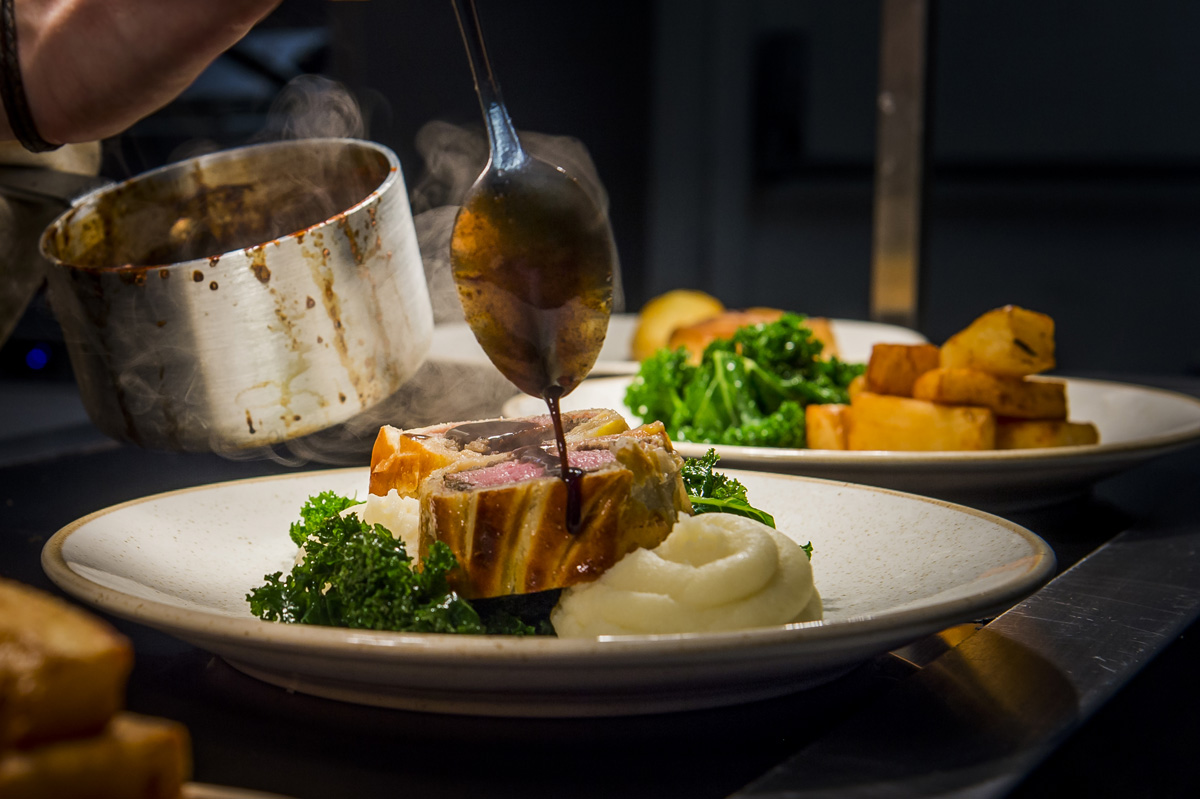 Stand Out With The Best Photography
Professional Food Photography will make you stand out from the rest, if you want to have an exceptional reputation and want to show off your creations.  The only way is to hire a professional commercial photographer to make your food stand out form the crowd.  And make people want to eat at your restaurant.
Visual Content & Branding
If you sell online your images need to represent the strong brand you built.  Quality matters and consumers see this. Consumers are shop savvy. They know great food when they see it and in most cases are pretty good themselves at taking images.  People will want to eat your food if you make the images want to do just that.