Headshot Photography
Rycraft Studios offers studio based corporate headshots, through to environmental portraiture, Golf Captain Portraits, also showing the subject in the working environment.
My photography studio is based in Birkdale Village, Southport.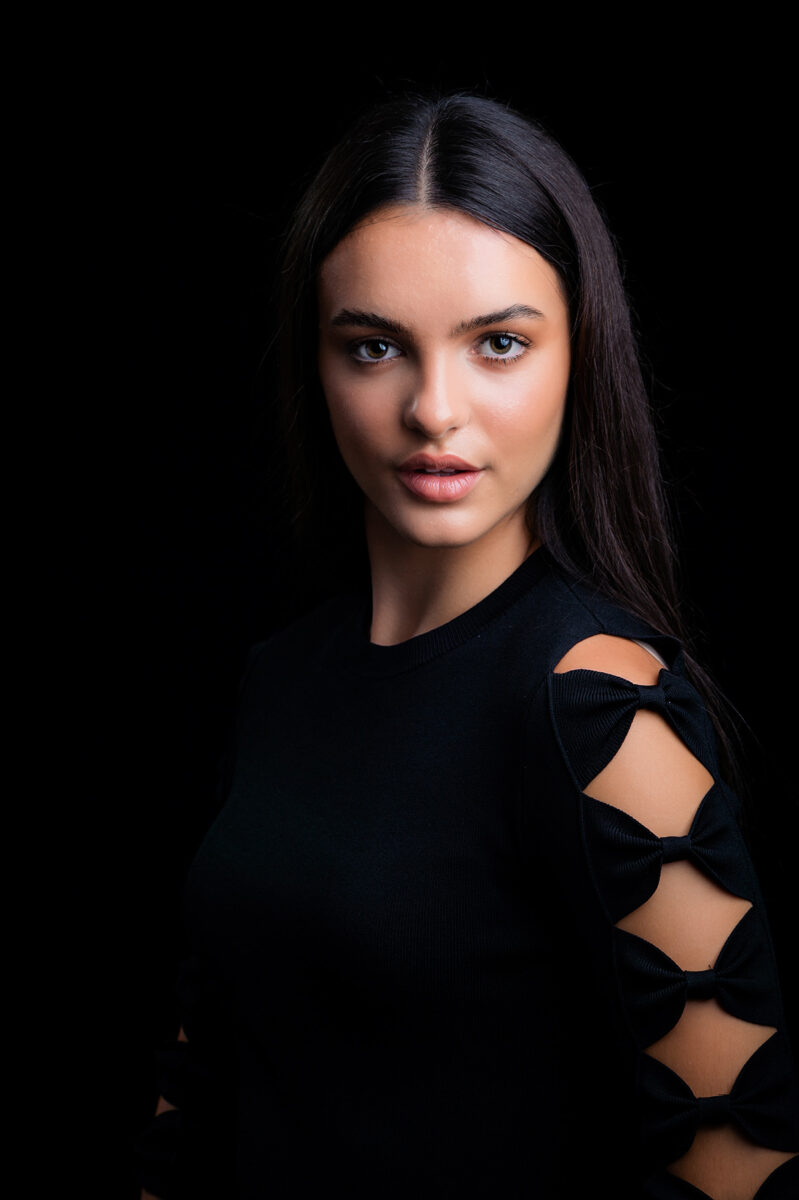 Why pay for a headshot?
Do you need good quality headshot photography for either yourself or members of your team?  I undertake headshot photography in Liverpool, Southport and across the North West.
 You may be able to take your own headshot, get a friend to do it, phones are good nowadays and you probably have a decent camera. BUT the best headshots need the best photographers to draw the energy out of the subject and capture that twinkle. That's why you hire a professional headshot photographer, because they know how you look your best and make sure you have that "twinkle".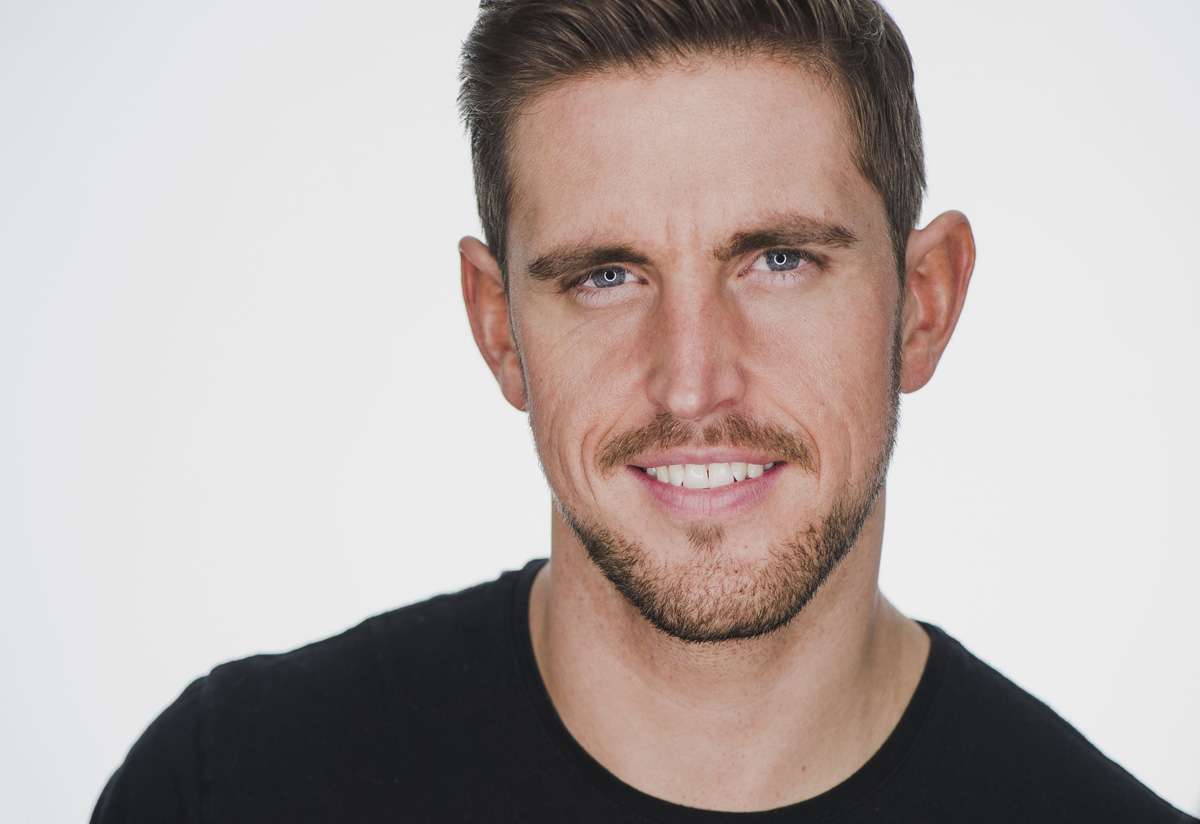 There's no point telling clients your "the best" or "utter professionals" if lets face it, your using sub standard headsets.  Does your headshot reflect your business as a professional? 

My list of clients include estate agents, models, actors, actresses, to IT firms and blue chip firms.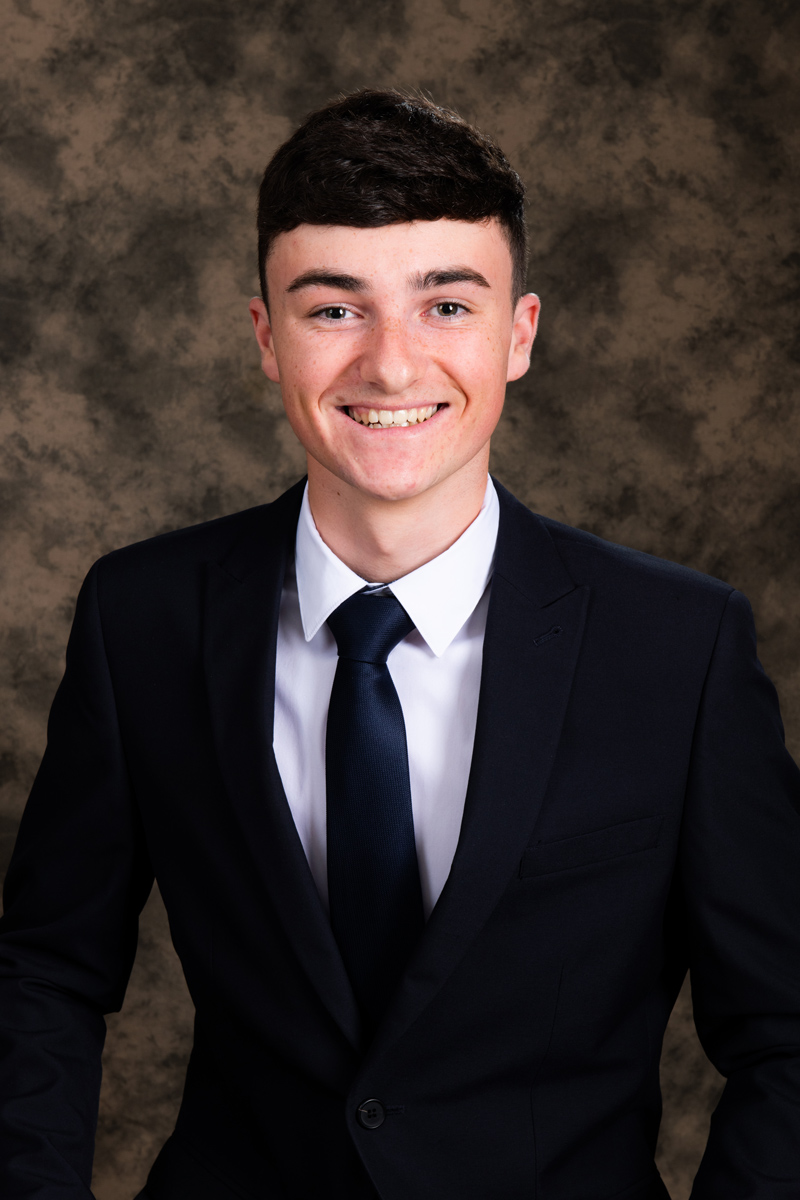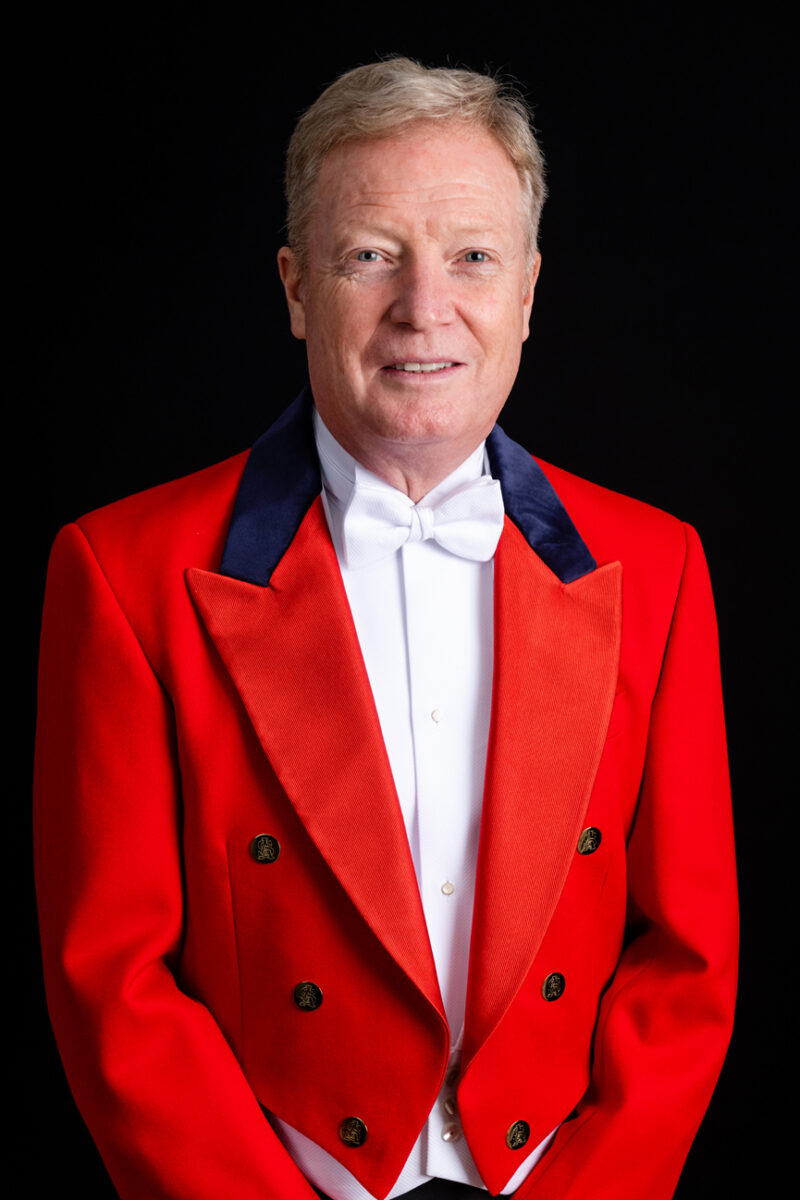 I also take photos for individuals too. Are you self-employed, or are you looking to make a good impression for your next employer?