Outdoor Family Shoots
Professional Portrait Sessions are a great way for your family to spend time together.  It's easy to take photos of your children and family on your phone but nothing beats that professional photograph than be printed any size to place on your wall.
Booking a professional photographer in the North West to capture your family means that you don't have to spend the time behind the lens and be missing from your family photos.  Take time out and have a session together and create some fabulous memories of your family growing up, with you included.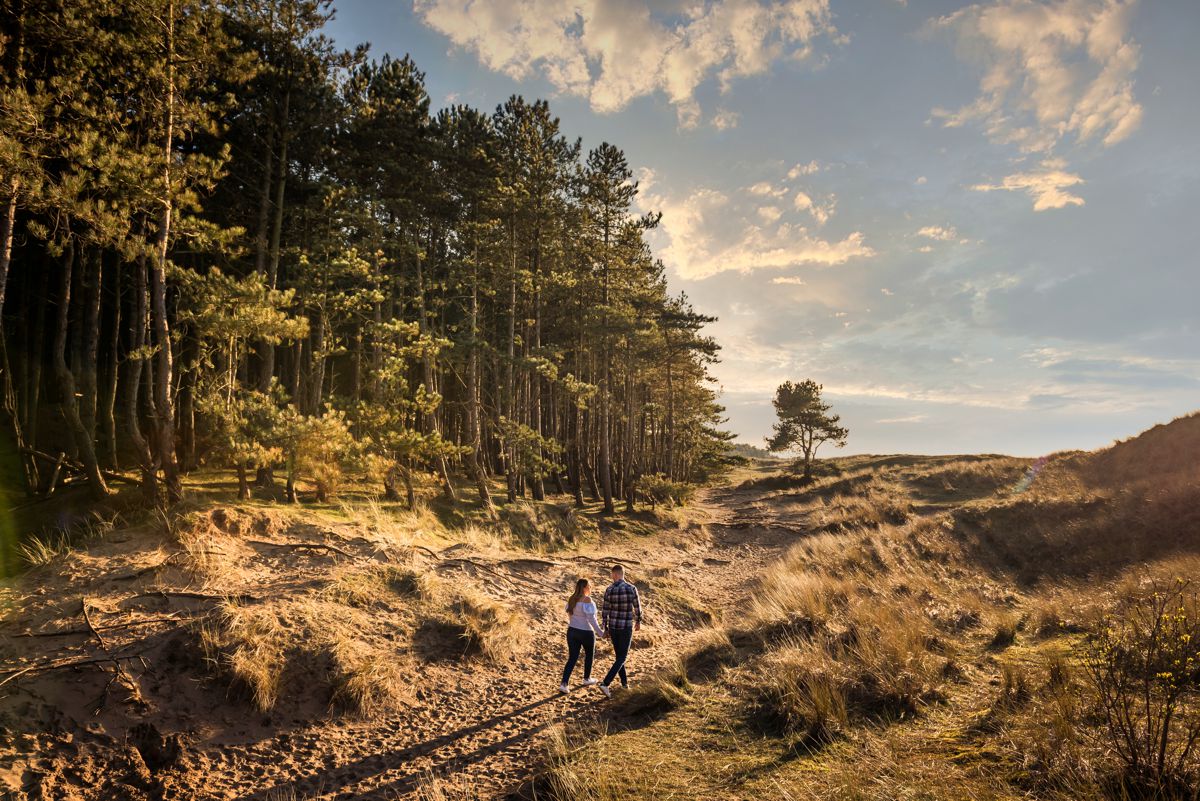 Our outdoor family photoshoots are perfect in the current climate of security and safety.  I choose a beautiful location for the photoshoot in Southport, that has several backdrops creating lots of different images for you to choose from.  We can either print these out for you, or you can purchase the digital images to be printed out at home.