Hotel & Guest House Commercial Photography
It's the attention to detail that's important when hiring a professional commercial photographer, to take photographs of your hotel or guest house rooms.  That keen eye to dress the room, make minor changes to display the finest overnight stay experience, is invaluable.  I make sure everything is perfect, taking in the ambiance and aesthetics of the interior, making sure this comes across in every image.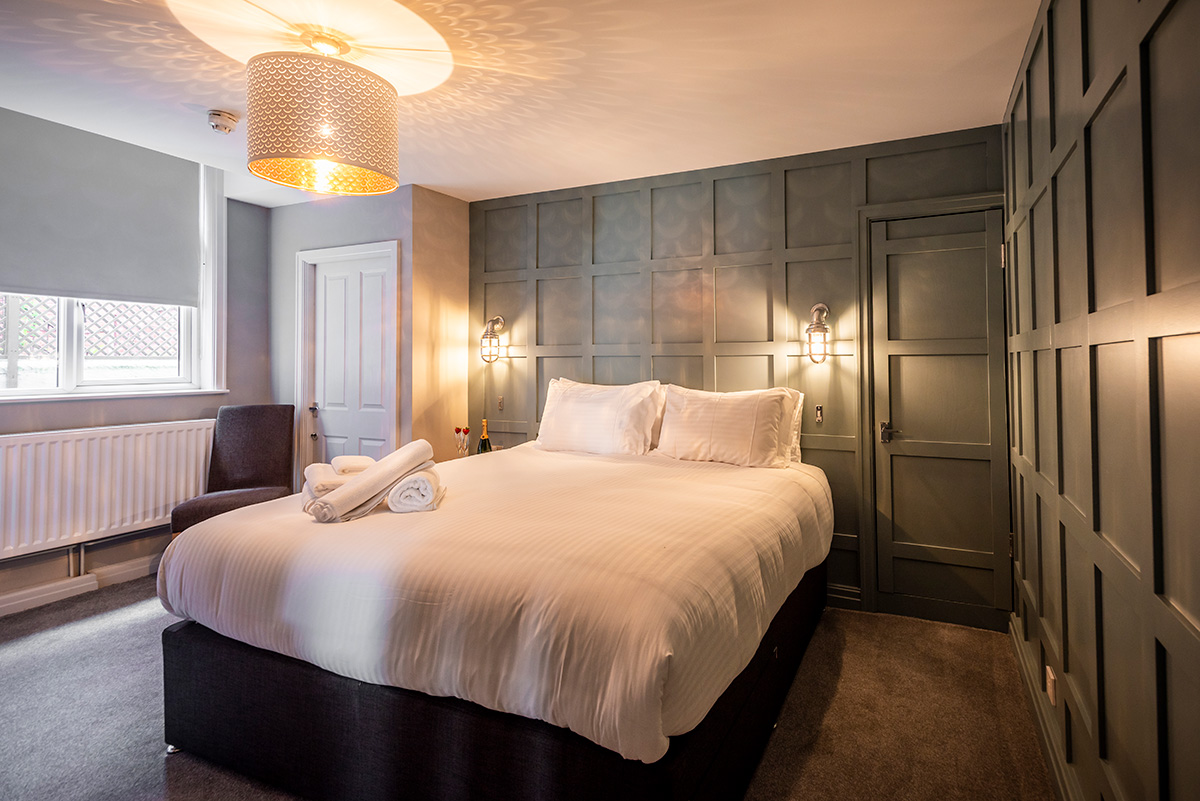 Making sure the experience of your hotel or guest house comes across
Whether your business is ultra modern or classic and homely.  It's my job to make sure your experience comes across in your hotel or guest house photographs.  at Rycraft Studios, covering the North west for commercial hotel photography we know exactly what it takes to make sure your business shines at its best.
Why you should hire a professional? Receive amazing images to really show off your business which will, without doubt, help improve bookings.  Modern guests needs to see your business in the very best light.  It's a competitive market, your images need to be on top of their game.  Show off what you have!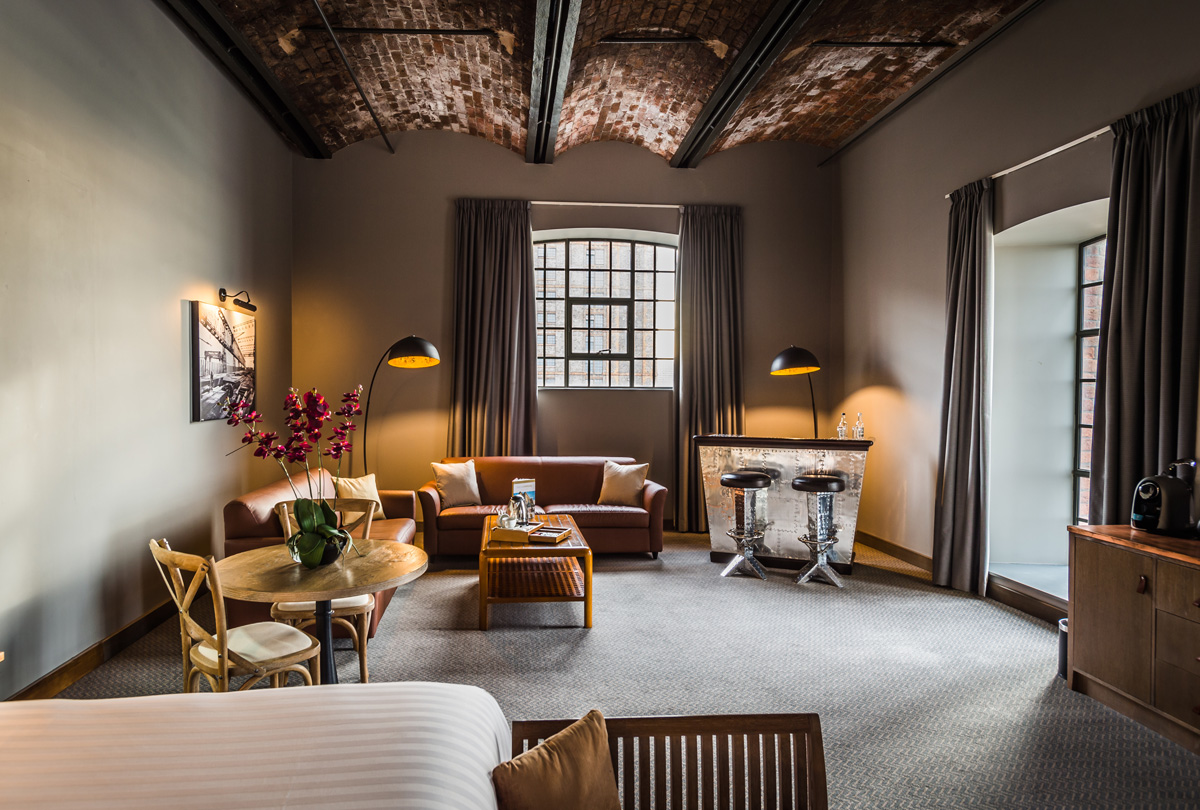 Show off your very best services, rooms and features
Your guests want to see the very best features of your hotel or guest house.  So hire Matthew Rycraft at Rycraft Studios to make sure your images look the best best they can, and really get that homely professional feel across to all your current and potential guests.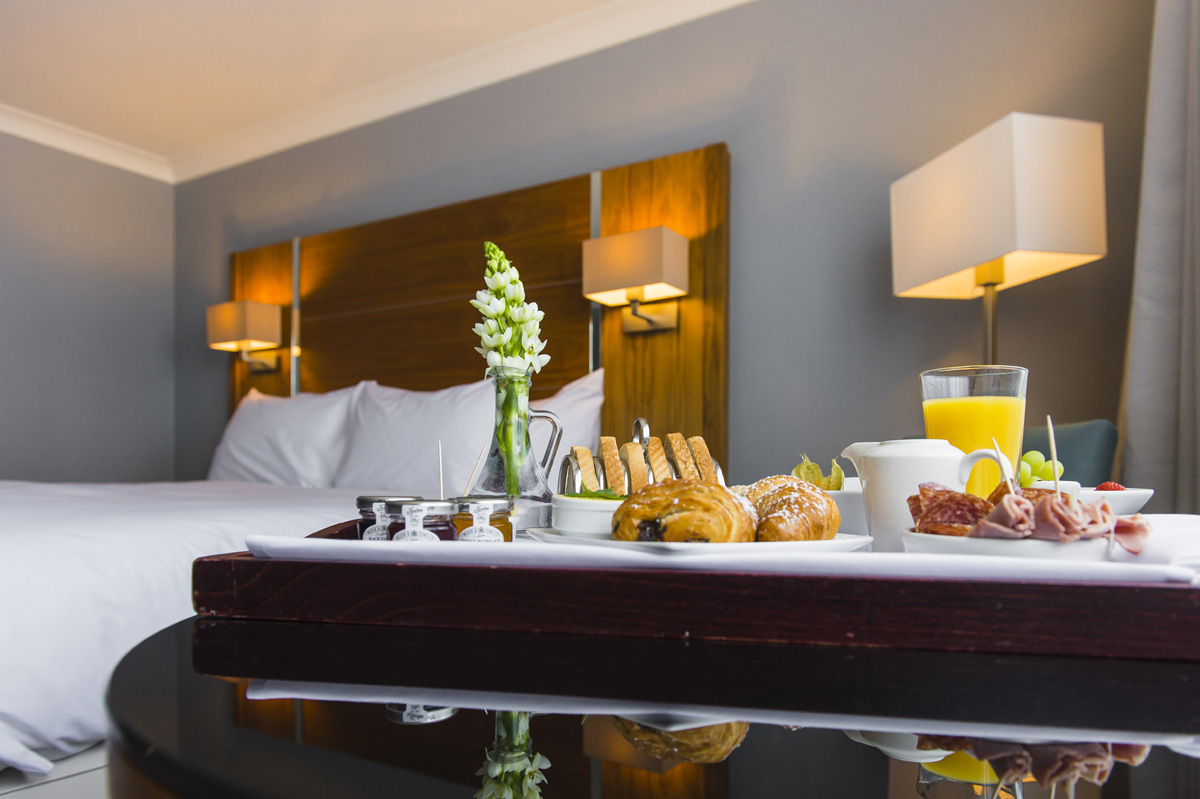 Get in touch for a quote or take advantage of my £99 1 hour special Covid offer to help you fill those rooms!