Working with local businesses is a great relationship building expertise. Supporting each other is a great way to build the local economy and keep business local.  I produced a series of images of their main restaurant and it stunning features, which are all part of their dining experience and ambiance.  Picking out details on the walls create a great sense of authenticity to the restaurant, it's important to capture them, especially when so much thought has gone in to making these part of the buildings character.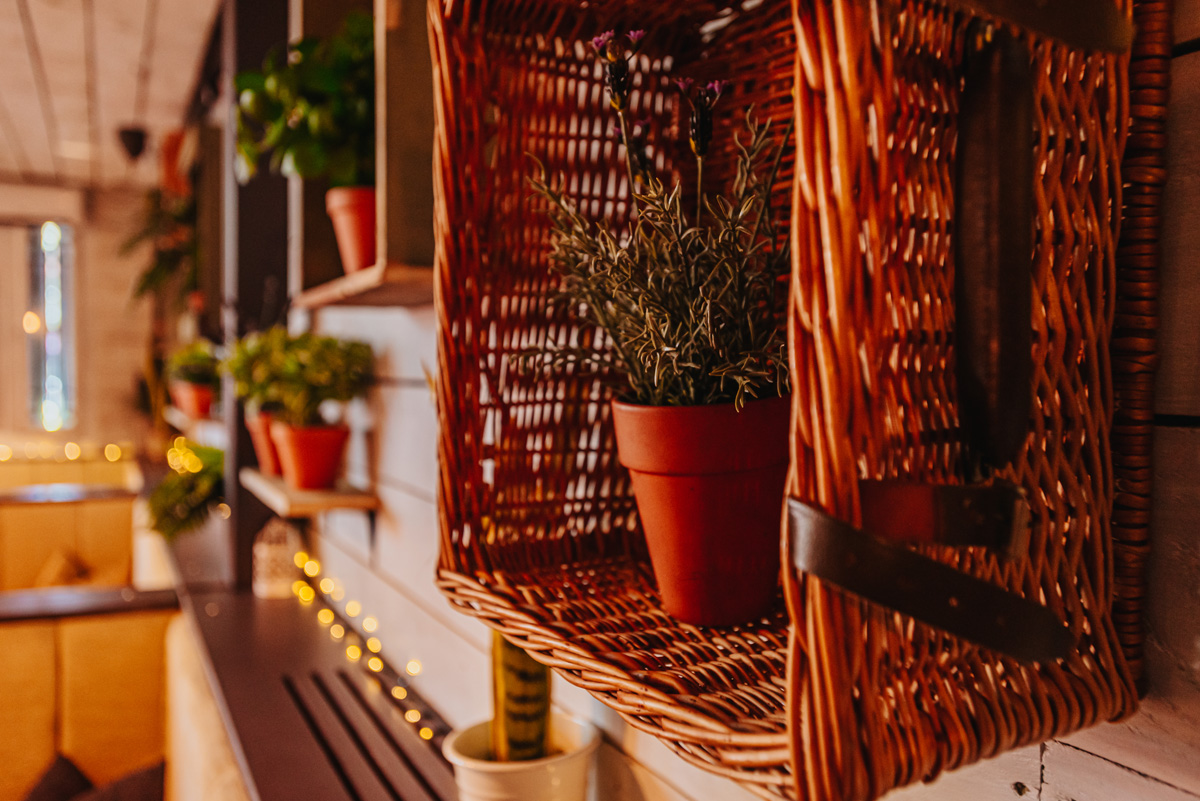 Their chef also created their most popular new dishes which I dressed and used the lighting from the restaurant to create a more authentic look to the professional food photographs.  Mixing the food images with their range of cocktails also added a more realistic feel to the table settings and also gave us an opportunity to showcase their cocktail range.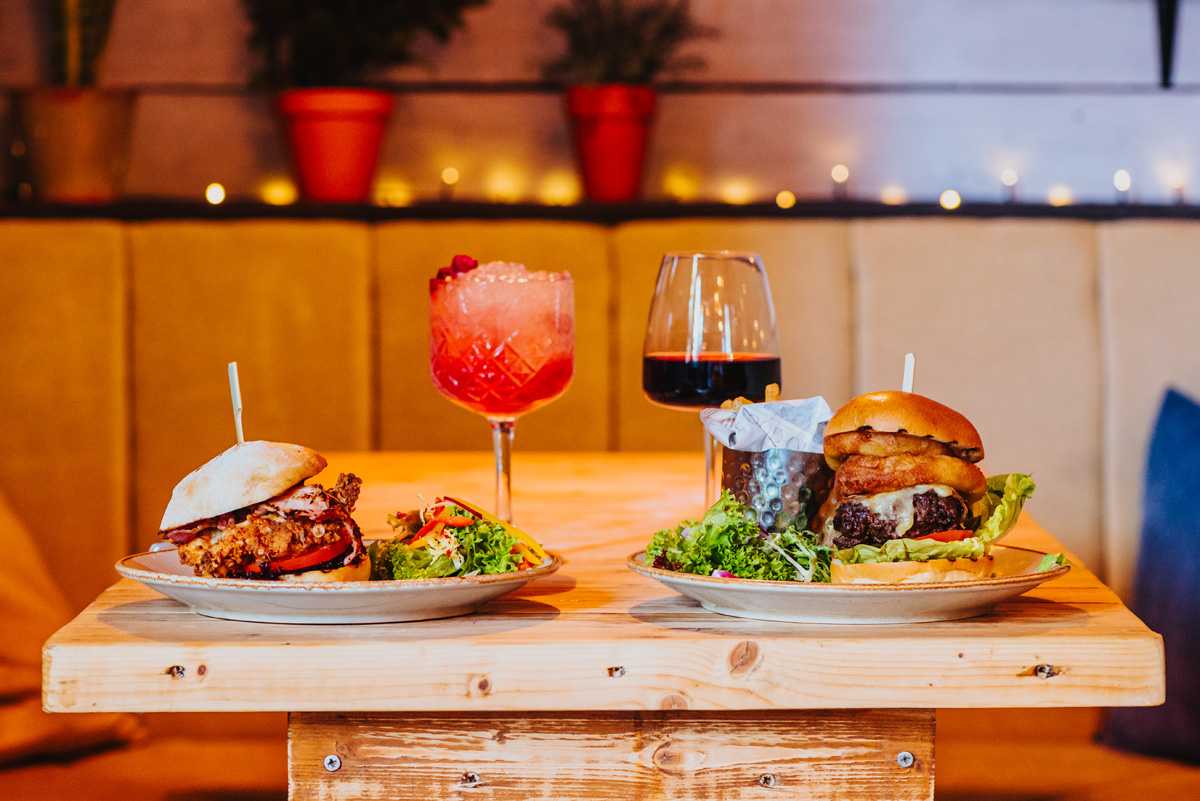 I was given full creative listen to create these images, which is something any professional Liverpool commercial photographer will enjoy.  When your looking for a photographer, make sure they have the skill like Rycraft Studios to not only take amazing images, but also dress the shots as this is just as important.